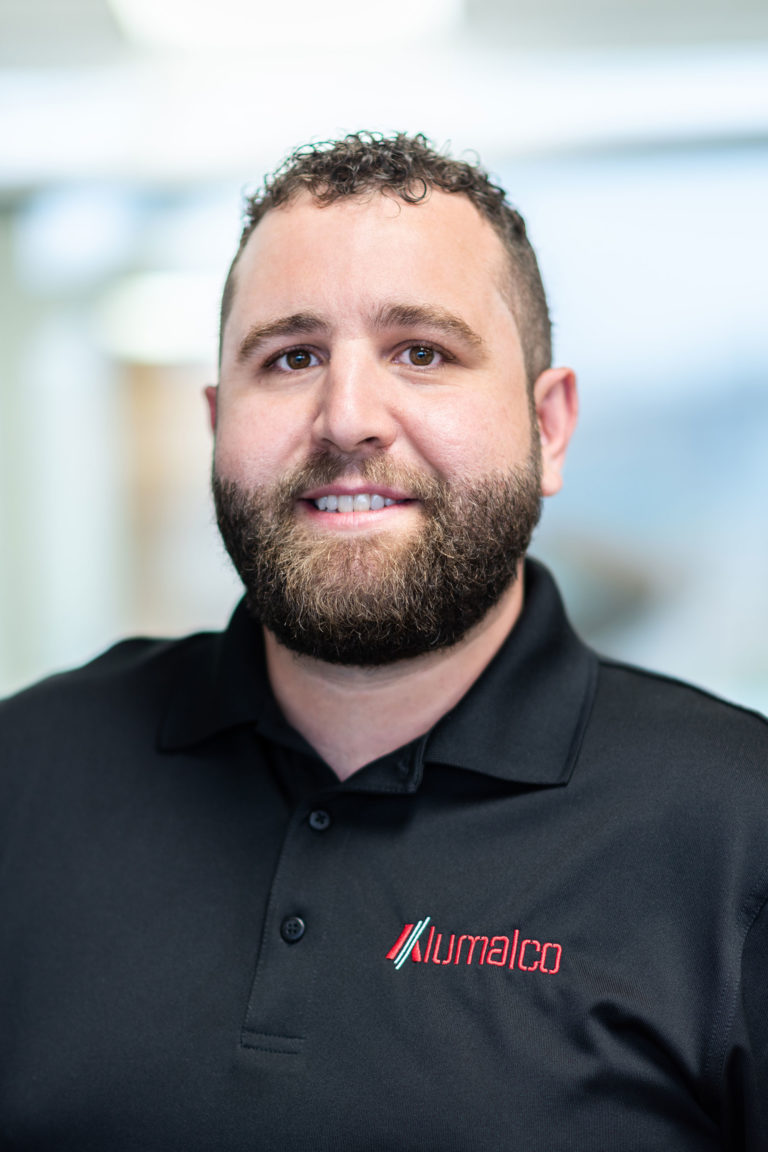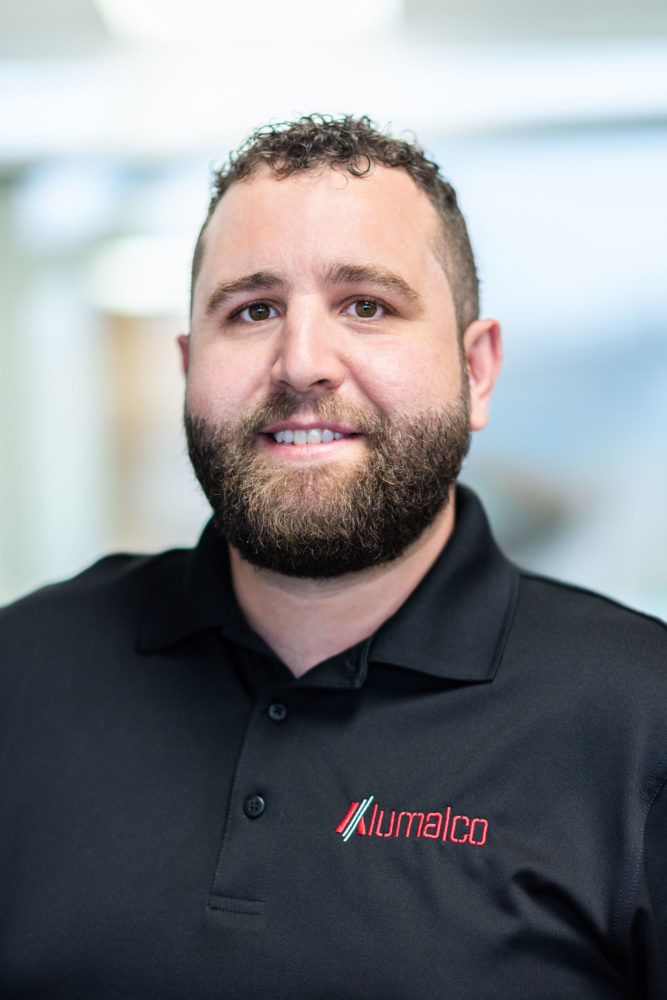 Anthony Macri
President / Sales Director 
Totally devoted to Alumalco's success, Anthony is a passionate leader that always aims for top quality customer service. He's a jack of all trades type of president, as he has many years of experience under his belt, directly on the field as well as in the sales department.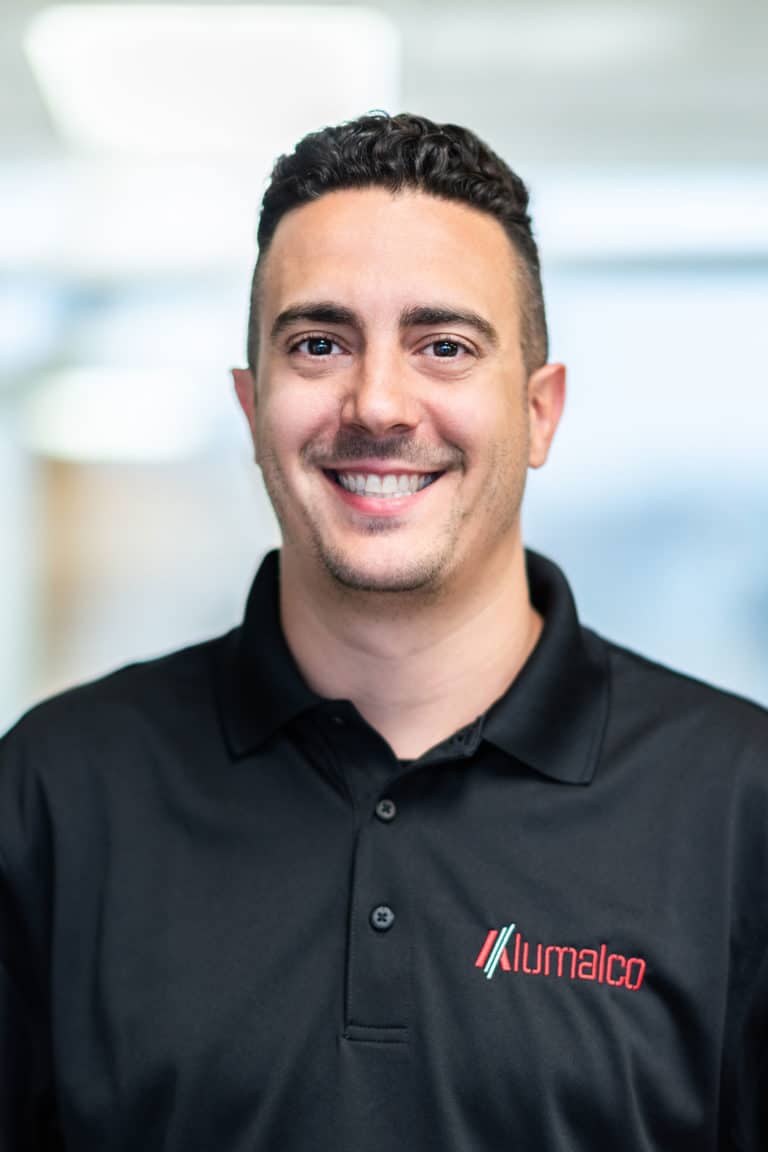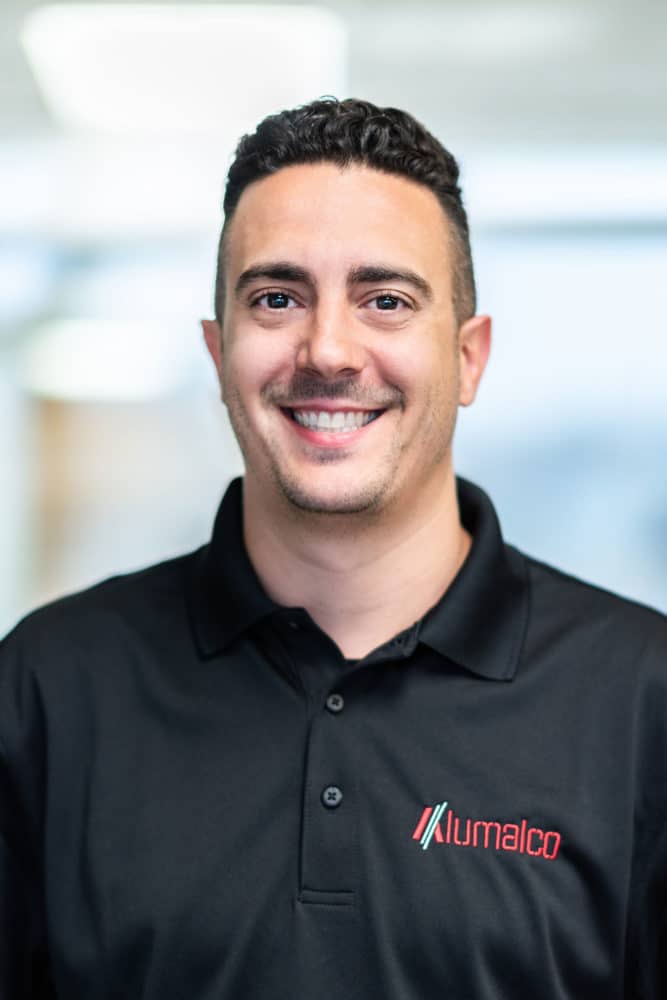 Jason Del Rosso
Vice President / Director of operations
Being very disciplined and productive, our vice president Jason can juggle many tasks at once, without ever dropping the ball. Alumalco's business is handled impeccably thanks to Jason's leadership. His exemplary work ethic along with his communication skills is why we always manage to exceed our clients' expectations.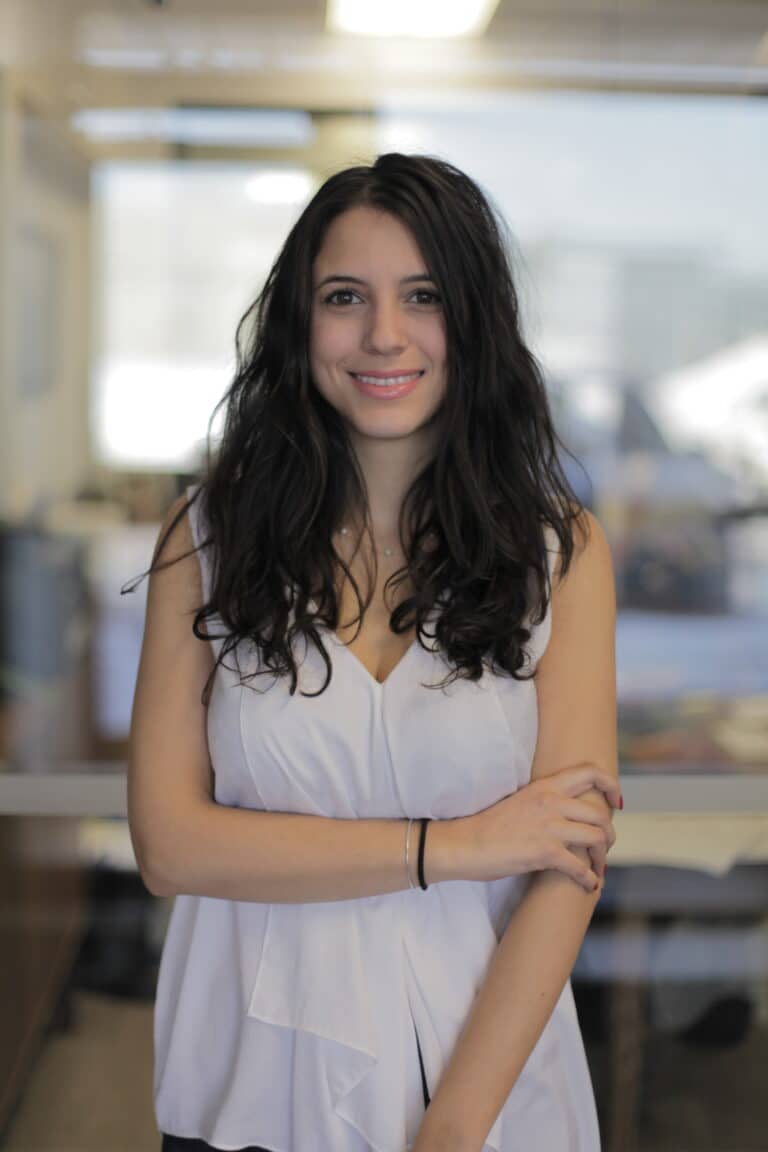 Bianca Ripolo
Production Manager
A people person with strong organizational skills is the first impression you get of Bianca. Looking more closely, we know things at Alumalco wouldn't run as smoothly without her management skills. Her ability to delegate tasks to increase productivity as well as efficiency is a huge reason why Alumalco clients are always happy with our service.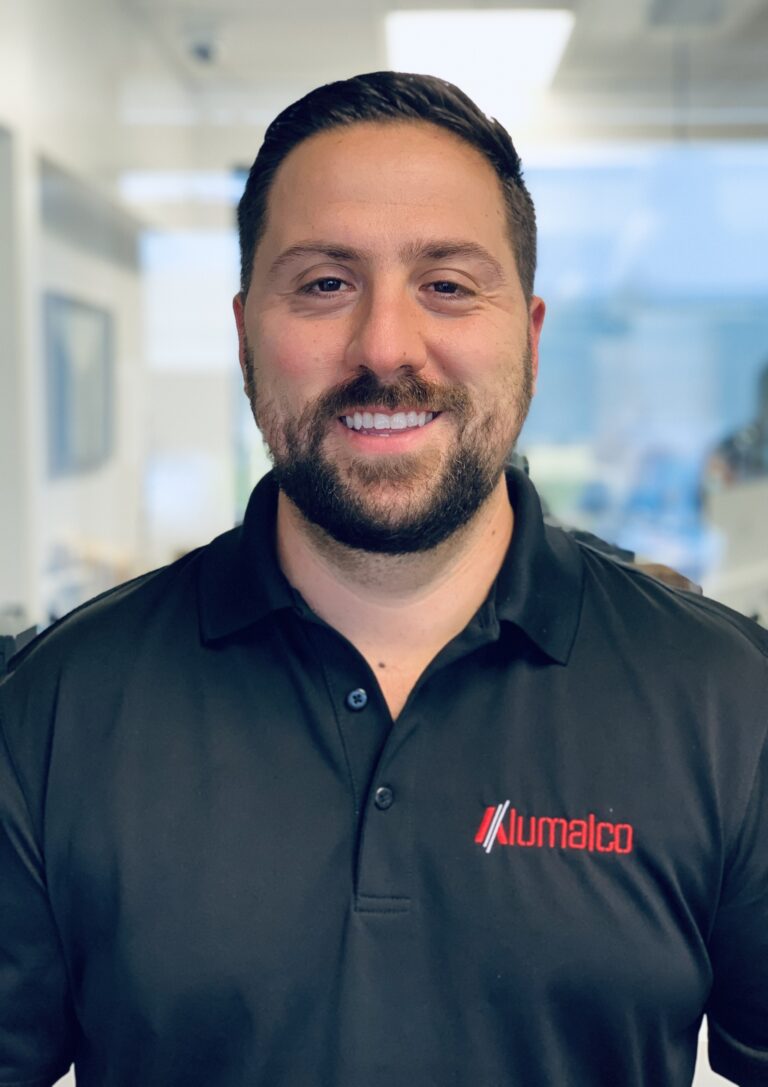 Matthew Insogna
Project Manager
Coming from decades of management experience, Matthew finds a solution for every problem. Not only does he have the business skills to tackle any Alumalco project, but he also has the interpersonal skills that make him a pleasure to work with. He is an essential part of the Alumalco team because he knows exactly how to use his leadership to get to the finish line efficiently.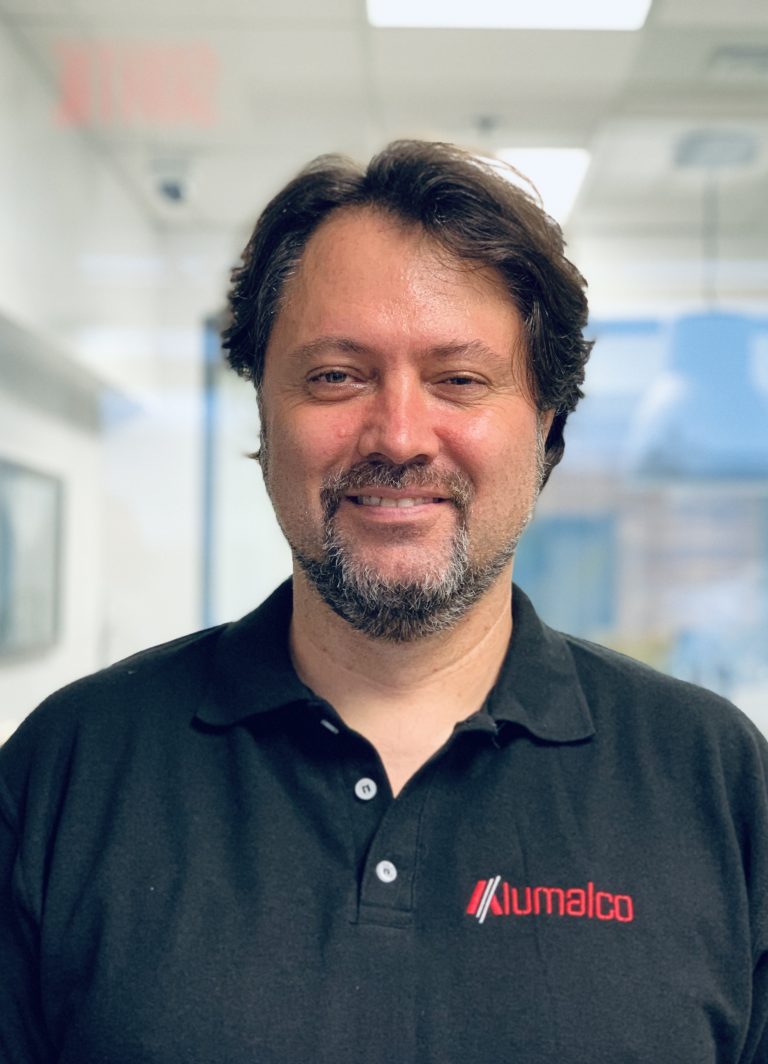 Julian Ionascu
Plant Manager
With such a wide experience in the fenestration industry, Julian's versatility brings a fresh point of view to Alumalco's production team. As the plant manager, he knows just how to motivate the team to hand in topmost results every single time. He can generate results efficiently and makes sure our quality standards are met before leaving the plant.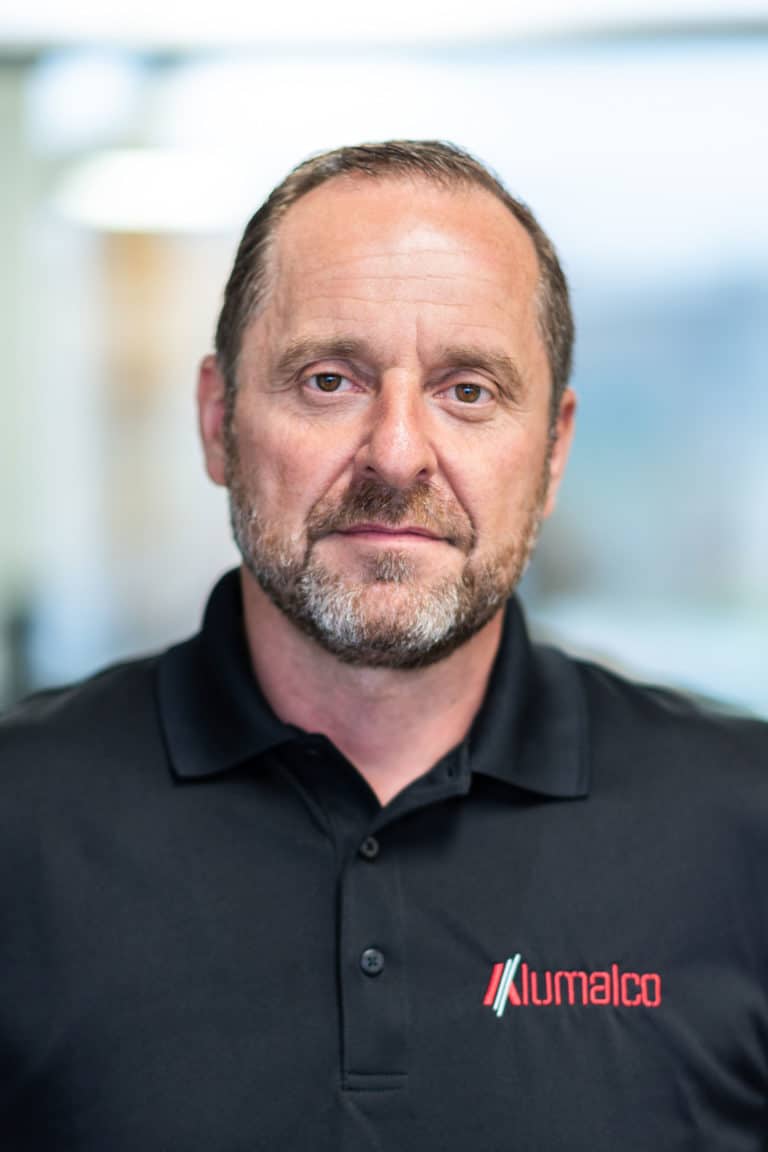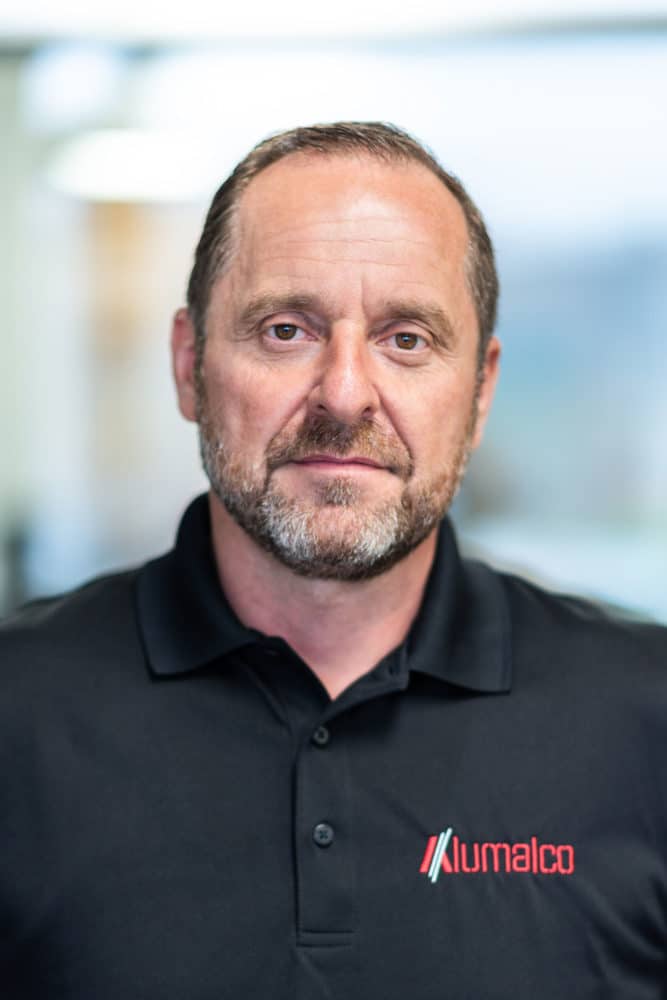 Giulio Taloni
Installation Manager
Giulio is a solution-oriented team leader with decades of experience in the industry. Alumalco's installation crew knows that he holds them to the highest standards. He knows how to flawlessly balance time management and quality control. Giulio is committed to making sure each client is fully satisfied throughout the entire installation process.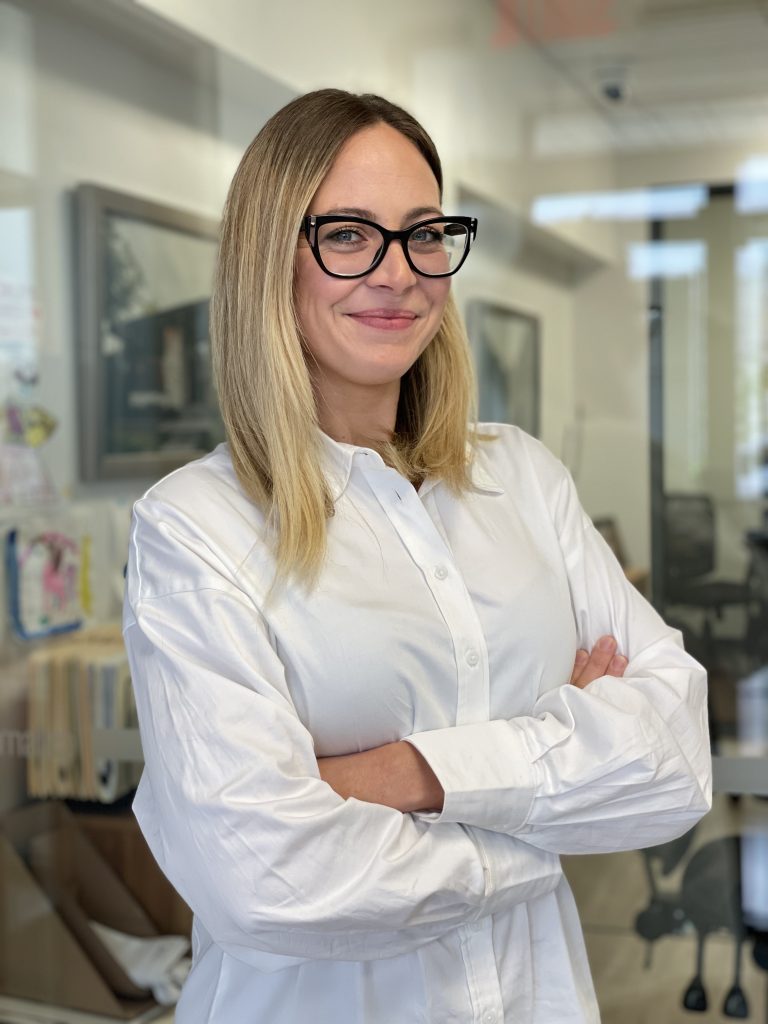 Jacqueline Matuszewski
Office Administrator
With the office in the hands of Jacqueline, we are certain everything is running smoothly. She has helped Alumalco grow thanks to the diverse skillset she adds to the team. In her role as office administrator, she has proven to be very dedicated, proficient, and effective. We are thankful that she's part of the team!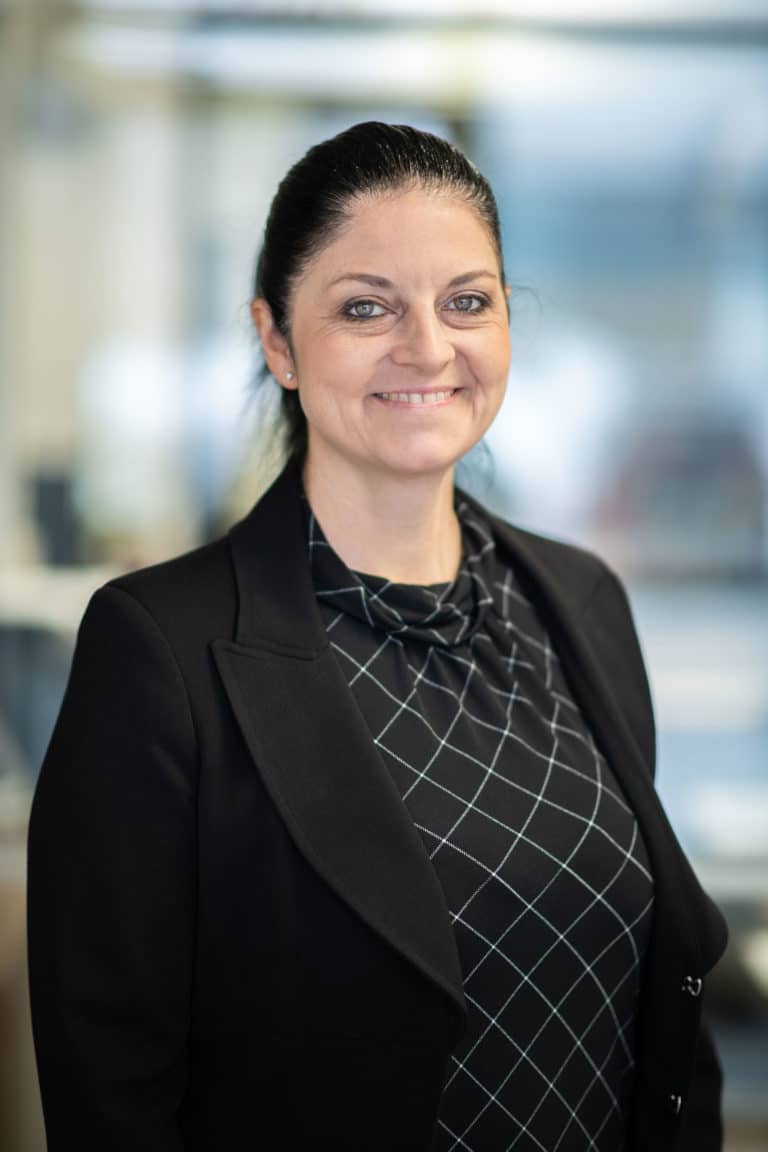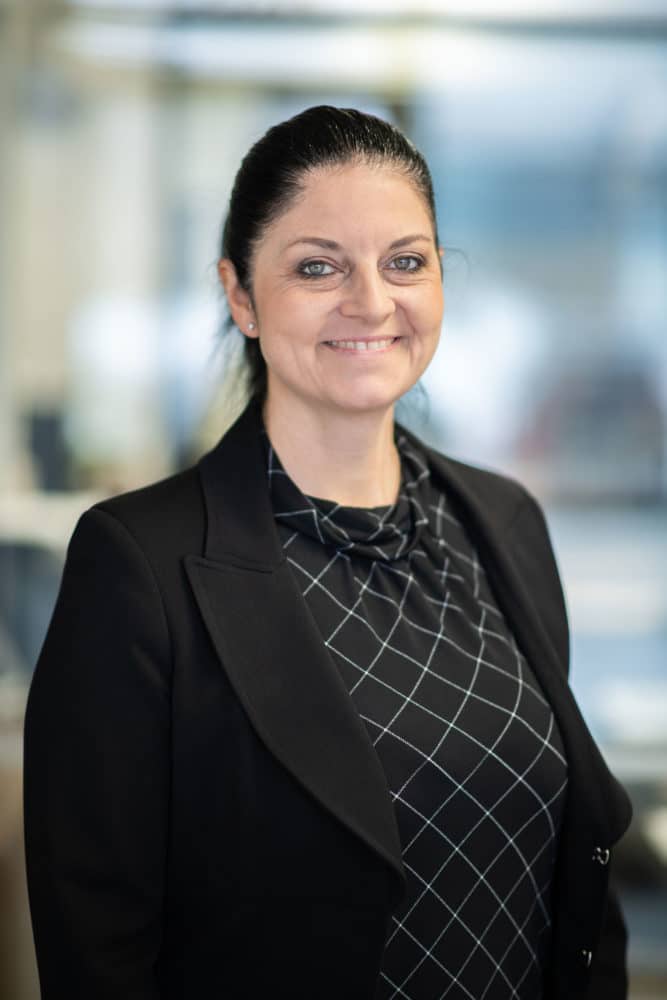 Josée Langevin
Regional Sales Manager
With her strong interpersonal skills, Josée shines when she's dealing with others as our sales representative. Her reliability and her honesty are what make her an integral part of our success. Her honest sales philosophy and her transparent way of working is totally in line with Alumalco's mission.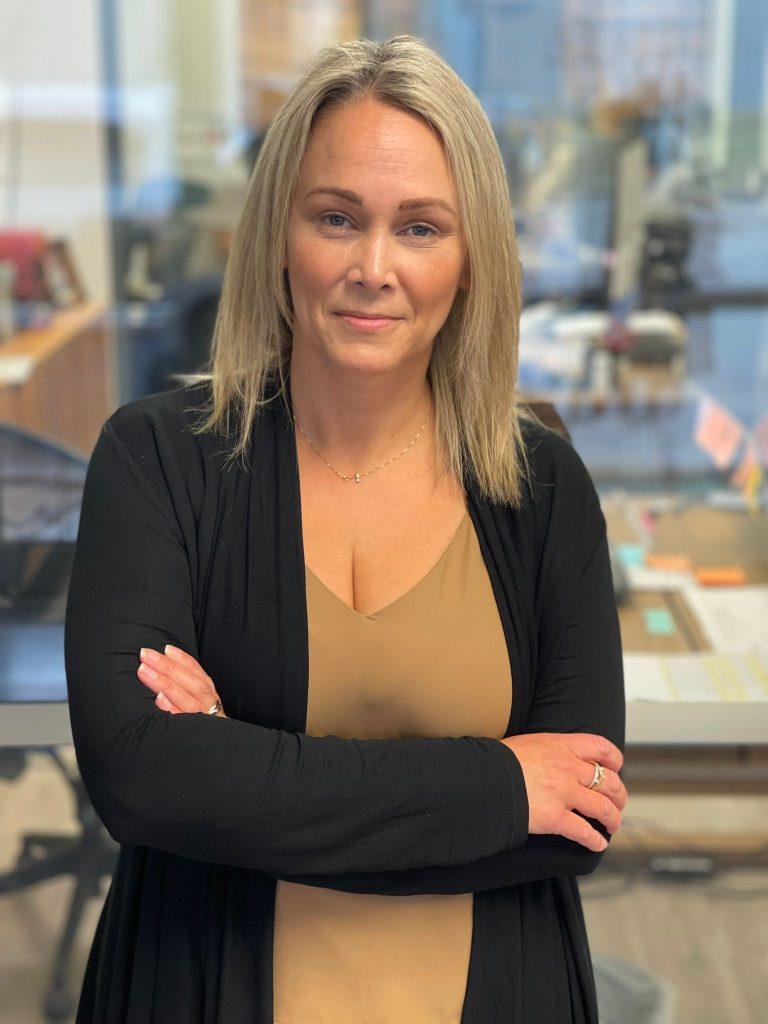 Amy Robinson
Regional Sales Manager
Amy's greatest motivation is to find the perfect solution for her clients. Her interpersonal skills and great listening skills make her an excellent representative for the Ottawa area. We know she can be trusted to handle any situation successfully.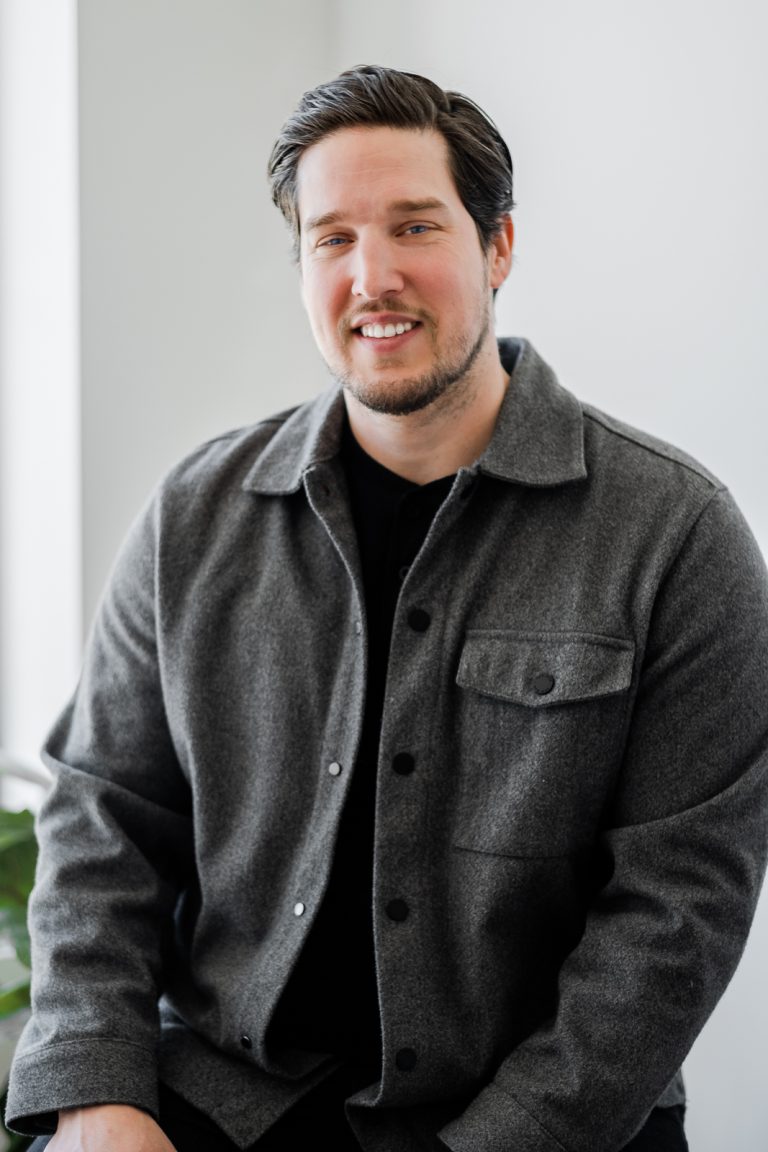 Brian Picard Matte
Regional Sales Manager
Brian is an essential part of the Alumalco team. He is very generous with his time and is well-versed in our industry. We can always count on him to find the most fitting solution for any project. Our clients in the Quebec region are in great hands with Brian!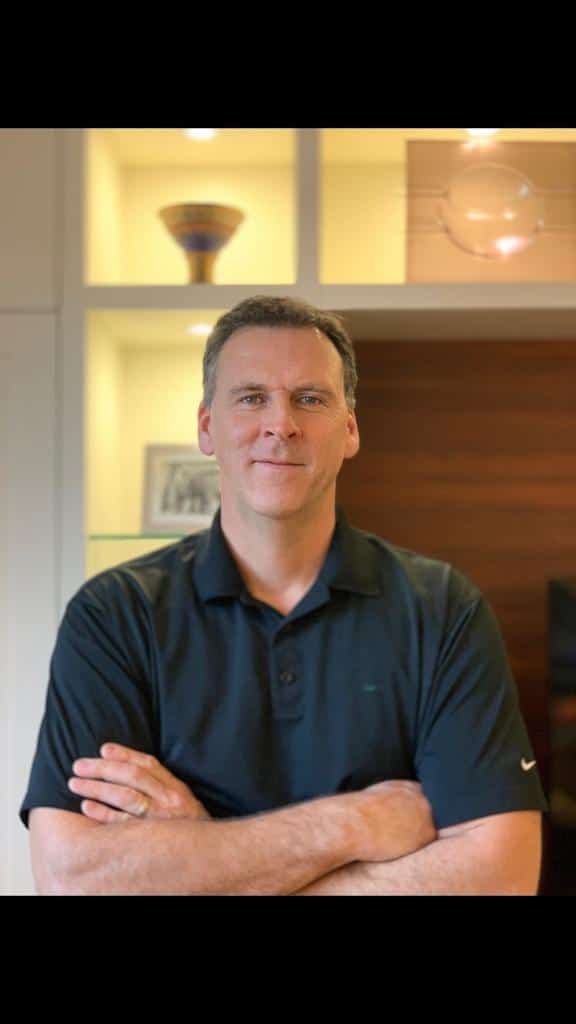 Derek Thompson
Regional Sales Manager
His passion for the fenestration industry, and his positive attitude have made Derek a respected regional sales manager. Always curious to learn and develop his knowledge in the fenestration industry, he brings Alumalco to the next level.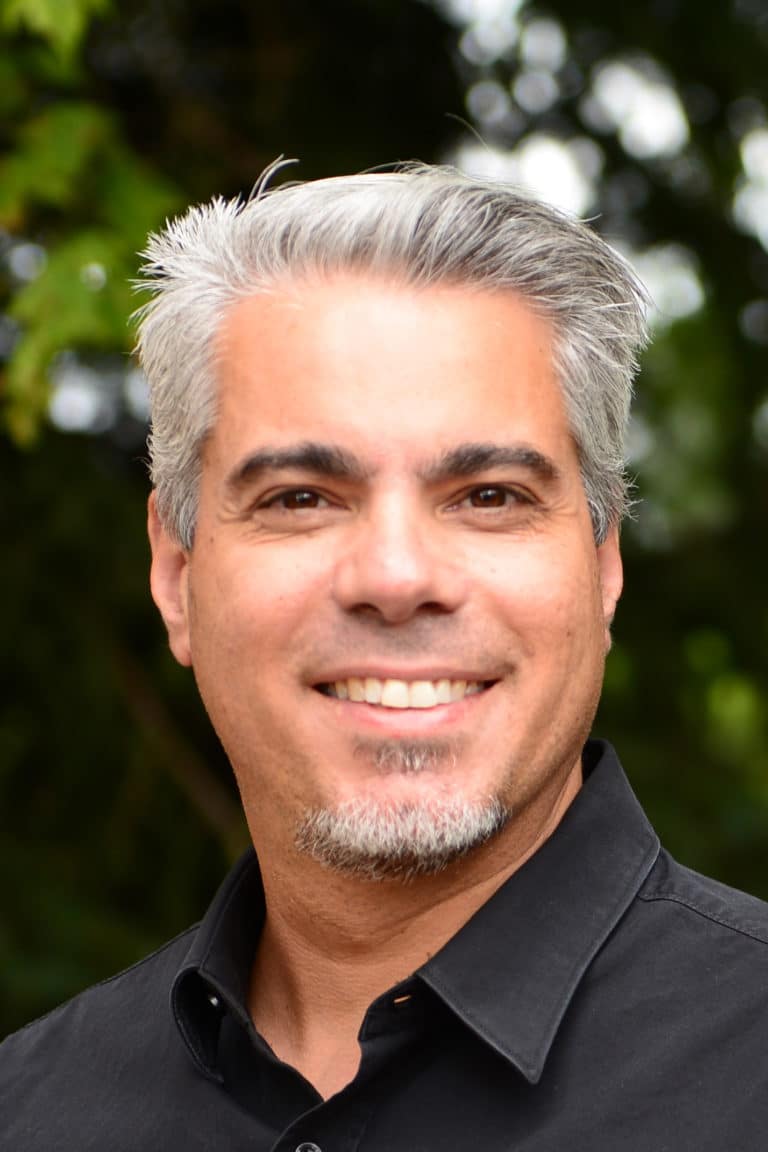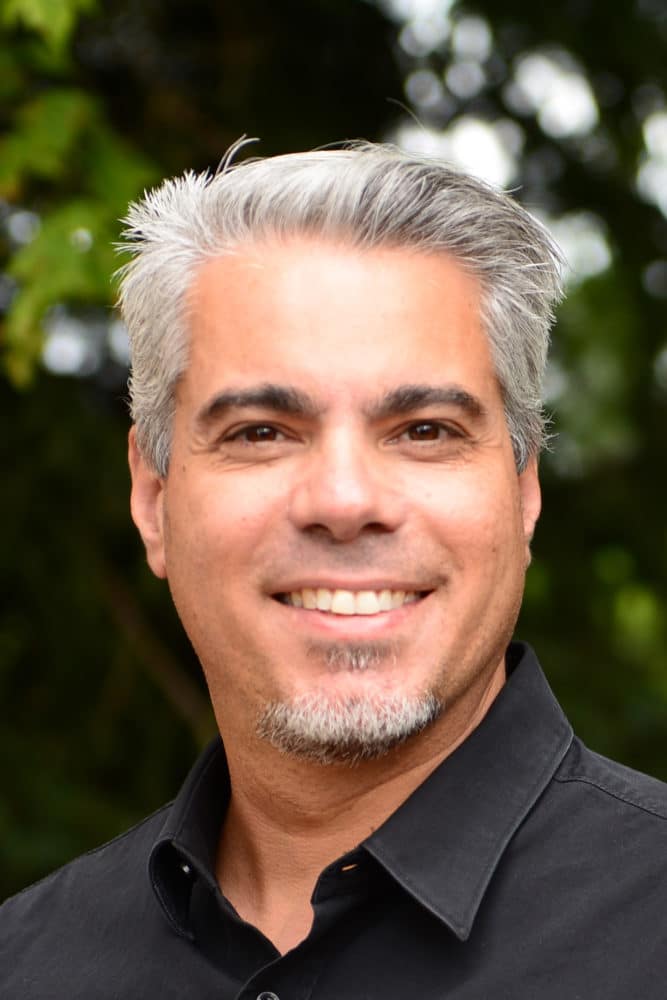 John Gallo
Regional Sales Manager
As our sales manager for the Ontario region, John is well-versed in the fenestration industry. Always dedicated to keeping our customers satisfied with his contagious enthusiasm, he truly embodies the Alumalco values. John also has strong interpersonal skills that make him a valued player on our team.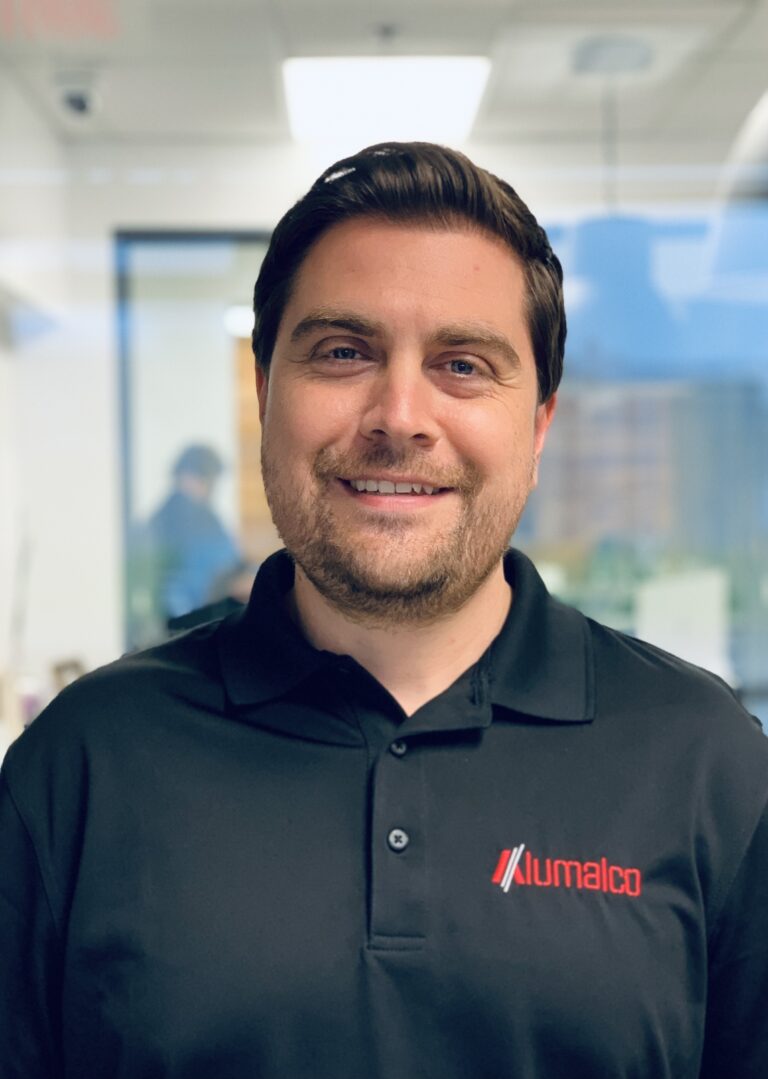 Paolo Lopez
Head Estimator
Possessing a wealth of knowledge in the construction field, Paolo is the best person to help guide Alumalco's clients. With the skills he developed throughout his career, he can advise them on the right products in order to be cost-effective. Through every stage of the project, he finds the most efficient way for clients to obtain a lucrative investment in their home.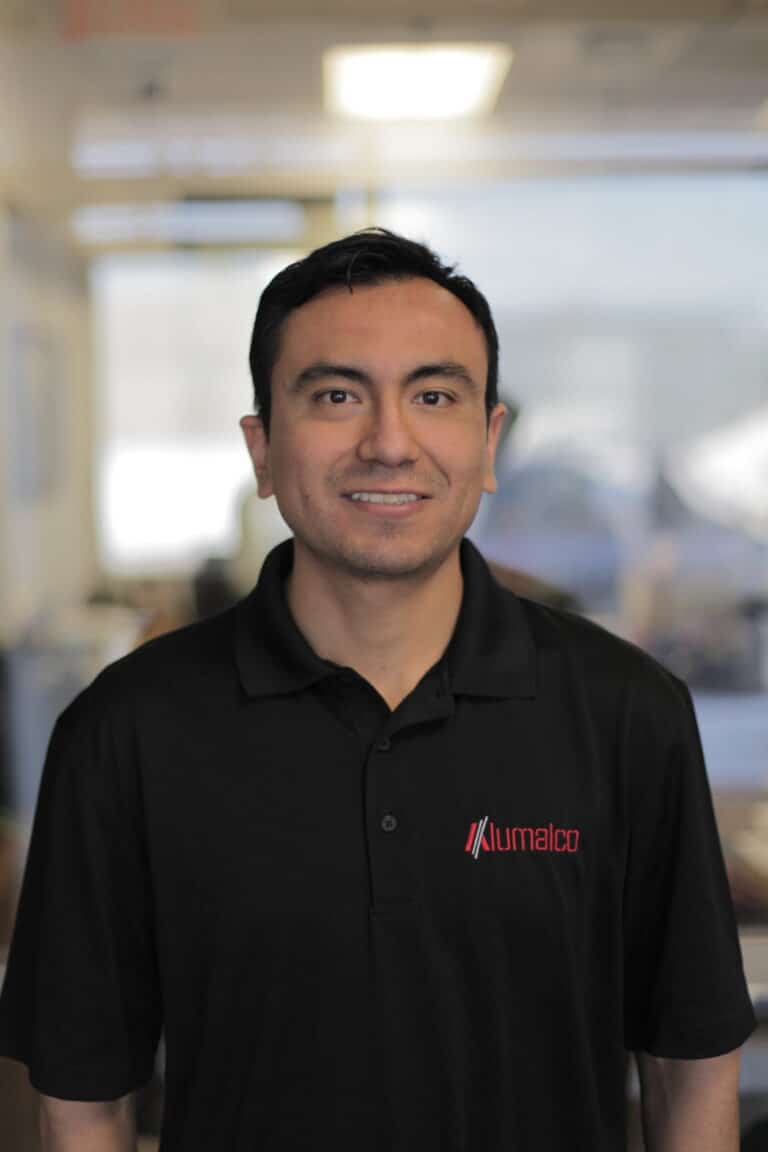 Froy Mollepaza
Estimator
Froy possesses an unshakable set of ethics that make his work impeccable and his judgement fair. He helps make our clients' decision easier thanks to his clear and lucrative plans. Since the very beginning, he has been an integral part of the Alumalco team.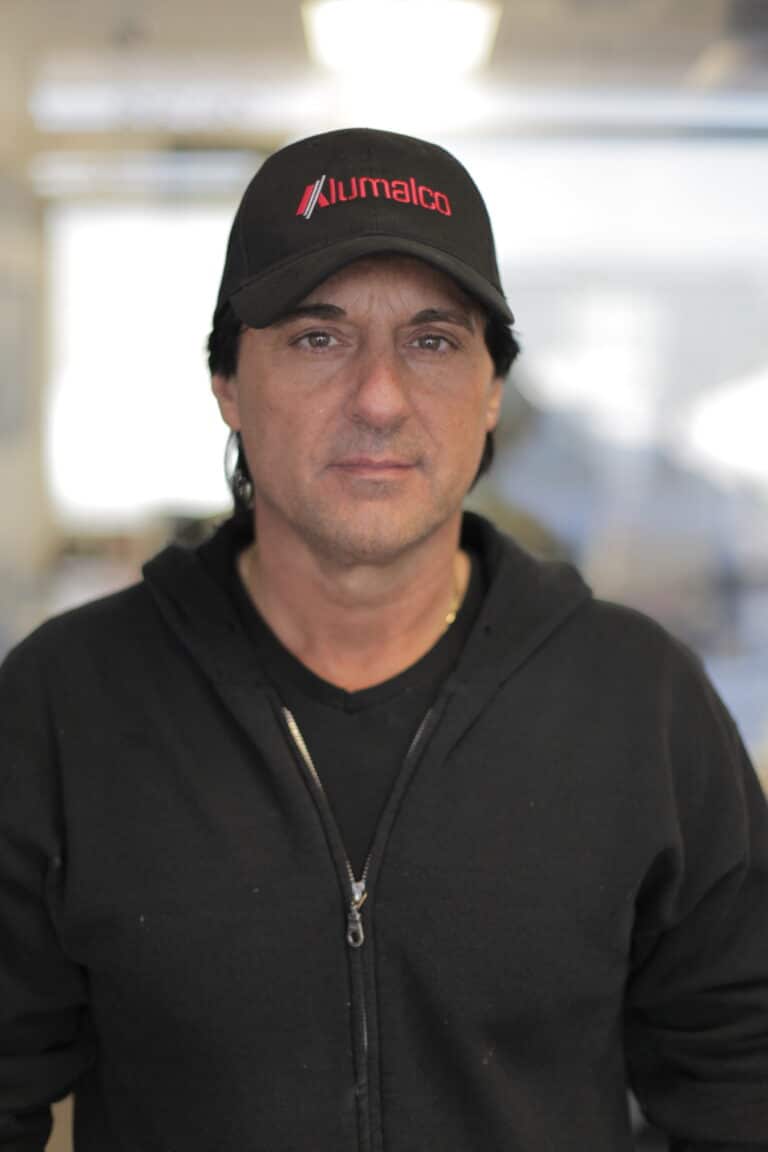 Paris Taloni
Assembler
With lots of experience and in top physical shape, Paris is our most seasoned assembler. He has quick mind and a steady hand, making him a great assembler by Alumalco's standards. He is always focused on quality and works hard to make sure everything runs smoothly.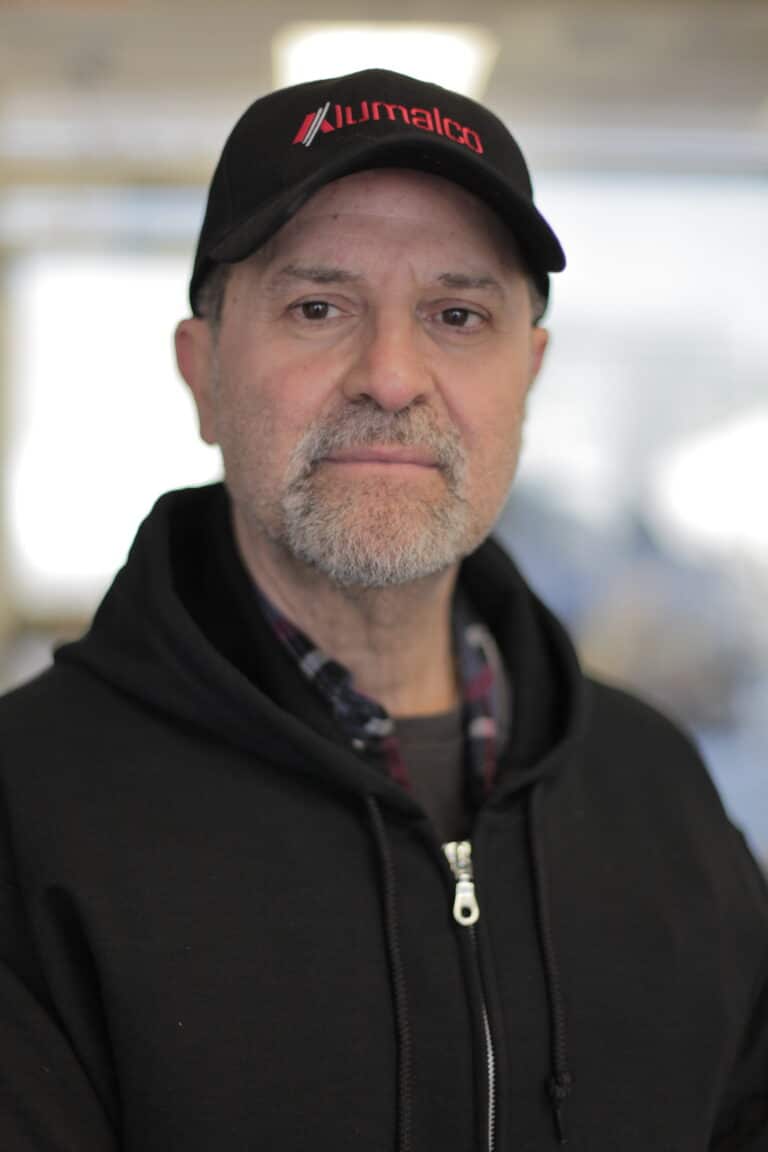 Leo Macri
Assembler
As an assembler, Leo has many skills that make him indispensable to our team. Thanks to his organizational skills, his attention to safety and his focus on quality, we can count on every Alumalco product to be perfect.
Join the team
To apply, simply fill out the form below and we will contact you as soon as possible. If you have any questions, feel free to contact us by email at info@alumalco.ca or call us at 1.855.826.6799 for more details
Join the team