Superior quality modern doors
At Alumalco we believe that a front door should make a bold statement. In line with our architectural philosophy, Alumalco aluminum doors define style, meticulousness and strength.
Our doors are custom made for each client using high grade aluminum to deliver the best aesthetics and  excellent thermal performance. Various glazing options are also available to meet your discerning taste.
Product information
Our flat doors are precisely machined, then mounted with premium hardware.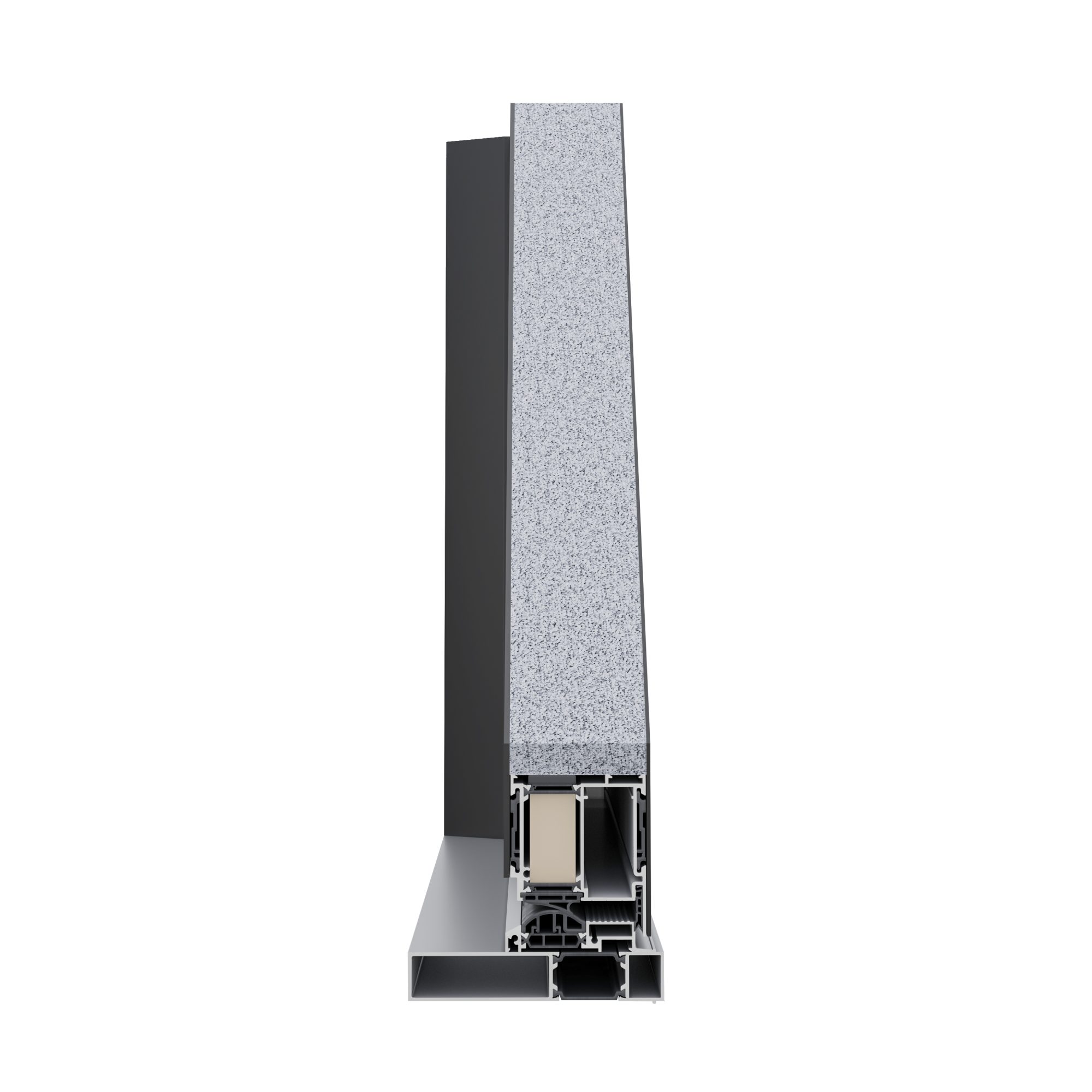 FRAME HEIGHT
Frame height 66 mm
FRAME WIDTH
Frame width 127 mm
THERMAL BREAK
Isolation Polyamides : 34 mm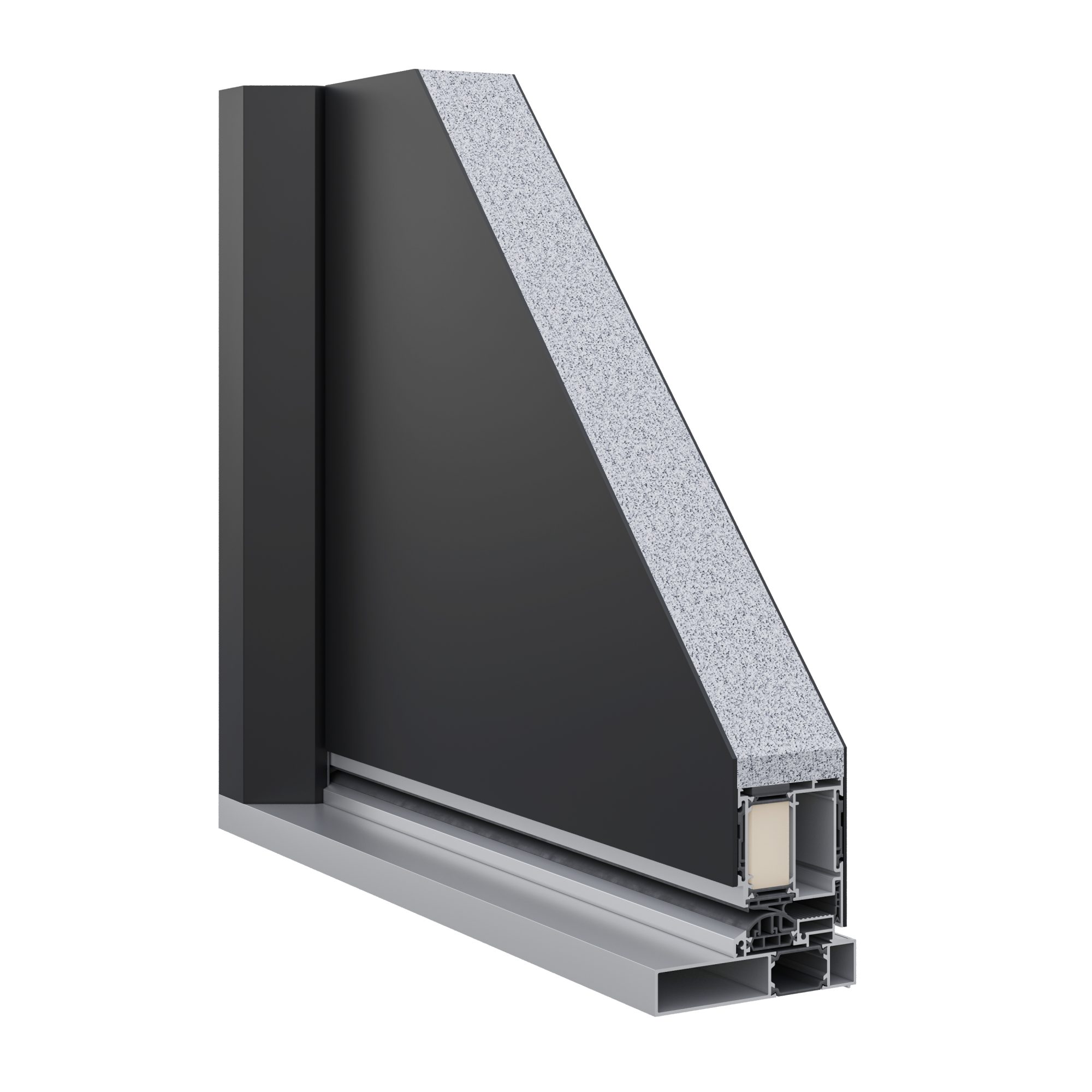 FRAME HEIGHT
Frame height 66 mm
FRAME WIDTH
Frame width 127 mm
THERMAL BREAK
Isolation Polyamides: 34 mm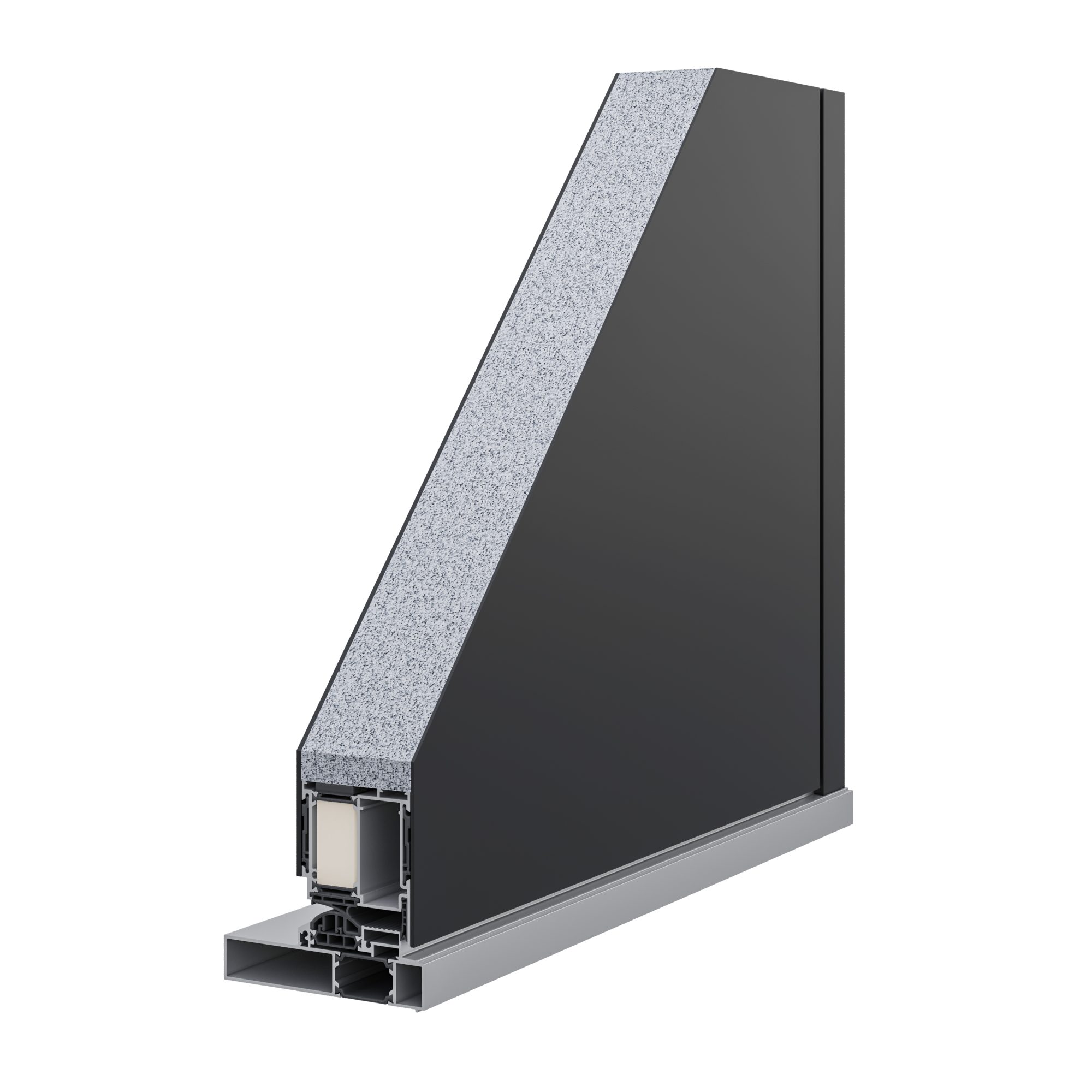 FRAME HEIGHT
Frame height 66 mm
FRAME WIDTH
Frame width 127 mm
THERMAL BREAK
Isolation Polyamides: 34 mm
System performance characteristics
Aluminium alloy AlMgSi 0.5 F22 (EN AW 6060)
Hardness 12 Webster
Minimum paint thickness 75 mm
Profile thickness 3 mm
Check standard EN DIN 12020-2
Insulation
Ud = 0.7 W/m2k
Thermal conductivity coefficiant has been calculated for construction : 1066 x 2500
Certification
AAMA/WDMA/CSA (NAFS 2011) & A440S1-17
Send in your plans
for a quote