Quality, security and style
The hardware that we use to equip our end products are German made and recognized worldwide for their quality and security features.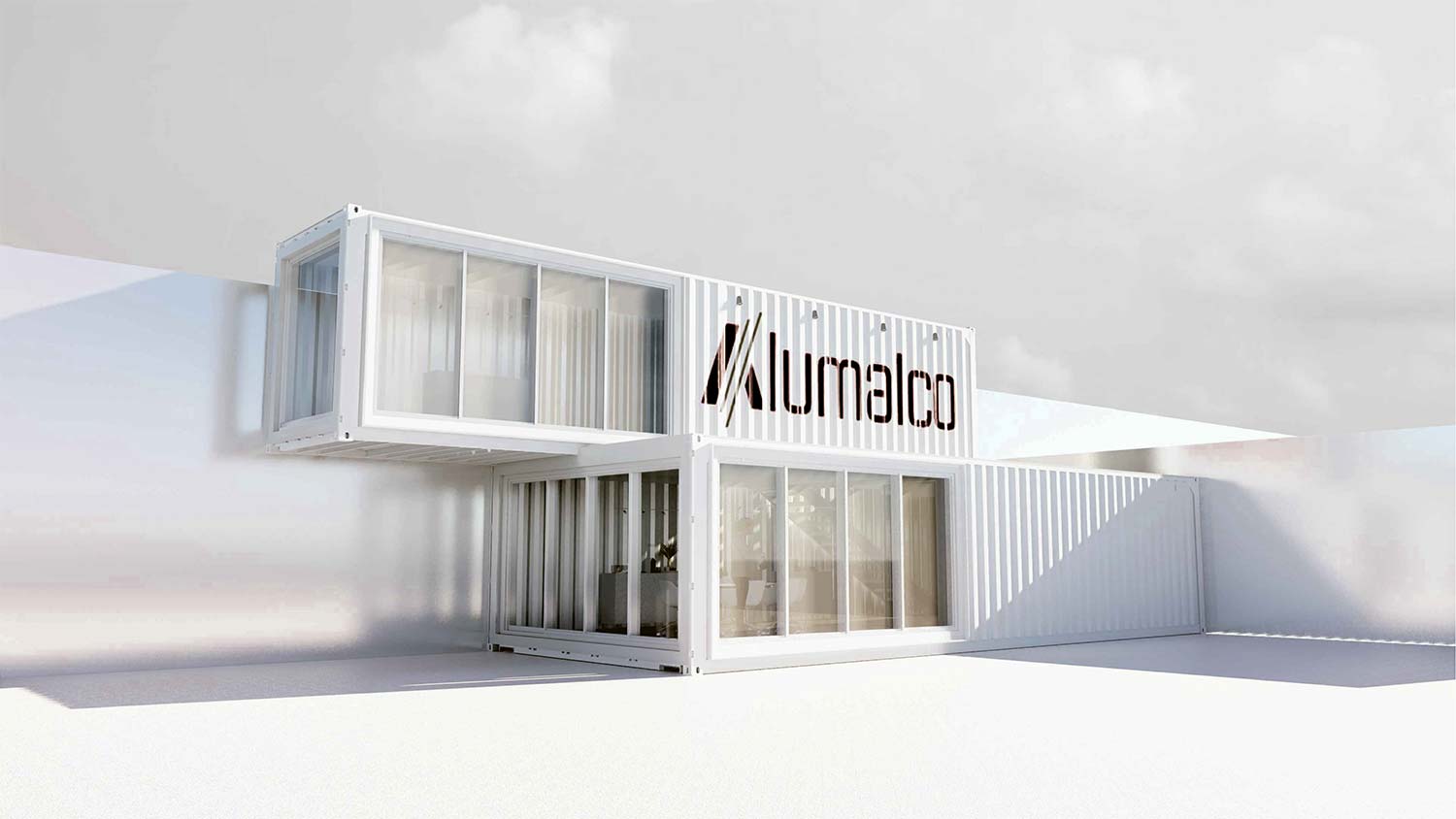 Distribution network
Our distribution network spans nationwide. This allows us to optimize the fluidity and efficiency of our logistics process. We source raw materials worldwide and then put them through rigorous testing to ensure they meet Alumalco's high standards.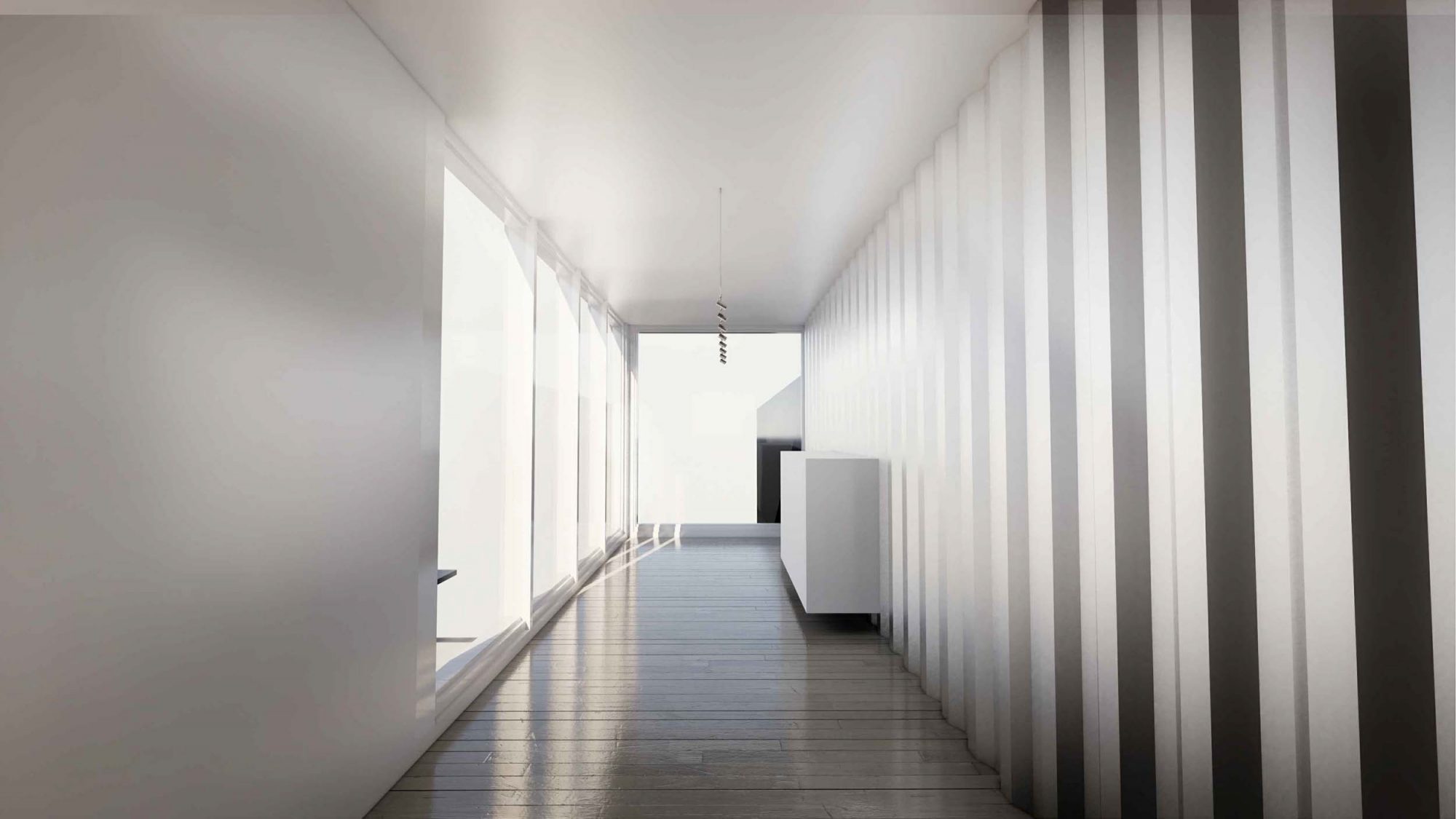 Quality control
We have set up strict quality control guidelines for our architectural systems to ensure that we meet our clients' highest standards. We also have full certifications on our product line, and we conduct extensive testing regularly throughout the production process with our in-house quality control laboratories.
Become a dealer
To become a dealer, simply fill out the form below and we will contact you as soon as possible. If you have any questions, feel free to contact us by email at info@alumalco.ca or call us at 1.855.826.6799 for more details
Become a dealer